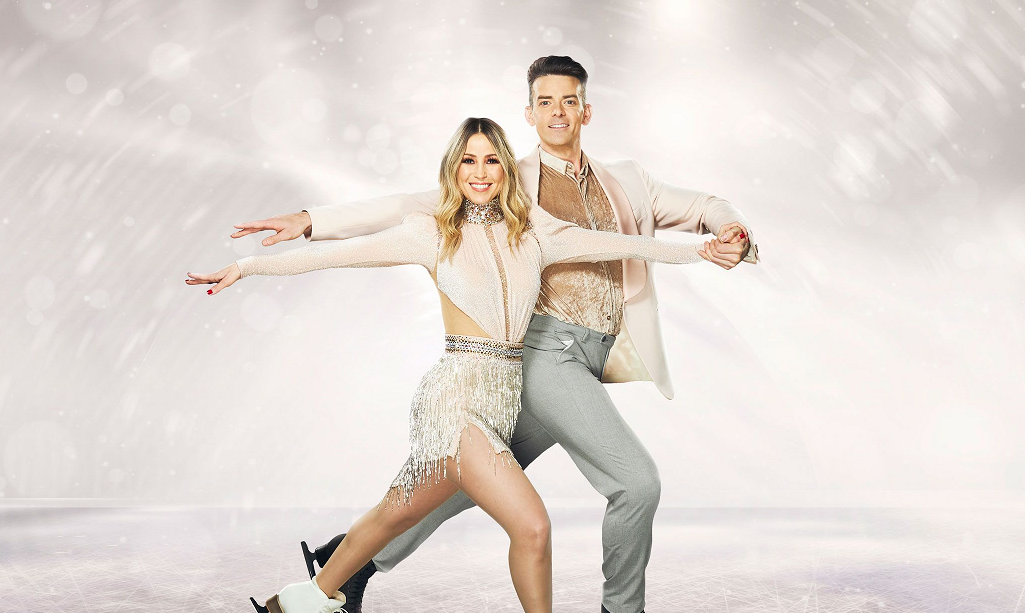 Ahead of their Dancing on Ice debut this weekend, partners Rachel and Brendyn Hatfield appeared on 'This Morning' to discuss all things Dancing on Ice.
Check out the interview below
As previously mentioned, Rachel will dancing to Patti Labelle's version of 'Lady Marmalade' from Moulin Rouge. Be sure to catch 'Dancing on Ice' this Sunday!